Slaves Beg to Worship My Divine Ass and a Sexy Pink Asshole!

Have a look at my perfect ass. It makes you weak in your knees, doesn't it? You want to worship it. Kneel before my ass, slave. Kiss it,... and beg to see more of it by my emailed pictures. It's perfect isn't it? Concentrate on how beautifully rounded my ass is. My ass was created to be worshipped by weak ass slaves like you. Wouldn't you like to praise it? Worship it? Kiss it? You would like to pray to it every day.

Imagine being allowed to pull down my panties with your teeth, revealing my perfect ass in your face. Is Rimming, ass worship and face sitting something that you fantasize about? Maybe you are thinking about.... My left ass cheek on your left eye, my right ass cheek on your right eye, and your nose pushed up into my asshole. You need to breathe, slave? Well, sniff my asshole and be grateful a girl like me allows you such a privilege! Every time you close your eyes, you will see and smell my sweet sexy ass crushing your face.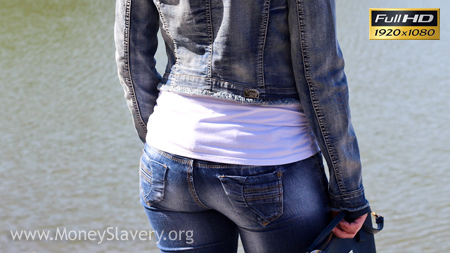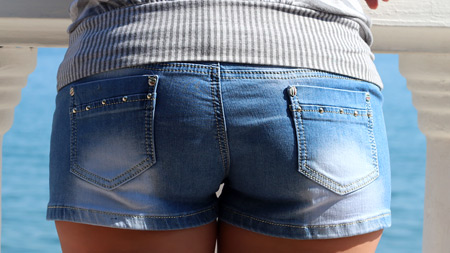 LOL - it will never happen like that slave. Tribute me and I might let you buy a pair of my panties, but that is as close as you will ever get to this perfect ass. Dream on!

You are the type of slave who worships the female ass. Your passion and devotion has brought you here, to begin the next stage of your submission to this powerful and erotic part of the female anatomy. You feel weak just thinking about it, don't you, and can't help that twitch in your pants as your cock starts to swell? I like that in a slave, it makes you so easy to control!


All photos of my ass are LARGE and ready for smothering!
Let's start with the small pics first to start your weakness.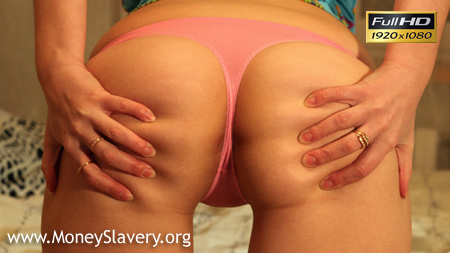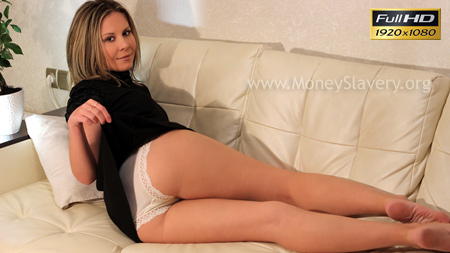 As you read on my photos page, my ass is your shrine now, and you will kneel before it in adoration and worship. Be a good devout pilgrim, and I may allow you to kiss each cheek before you go to bed! Of course, worshiping the photos on this page will never be enough for you. Your need to worship me will grow, as thoughts of my ass torture your mind and haunt your dreams. That is why I have assembled a large and ever growing Gallery of photos dedicated to my ass.

Once you have paid the introductory tribute, I will grant you access to that wonderful place. I will tease and taunt you regularly with fresh high definition images of my ass, sent straight to your inbox. You will be able to kiss the screen, and print the photos, perhaps creating an improvised shrine in your own home to become the focus of your devotion. Morning and night, you will kneel before these beautiful, powerful images of female superiority, and slip even further into helpless submission. I want to hear your dreams and fantasies, so that I can reflect them back much stronger and blind you with the reality of your growing slavery.
Get ready worship the larger photos of my ass to take your breath away!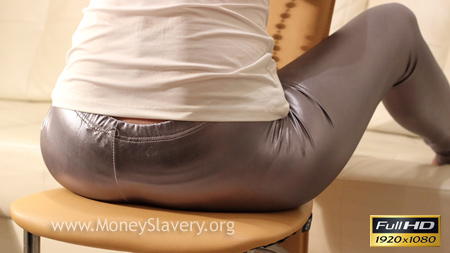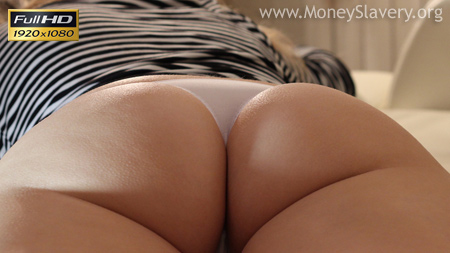 Perhaps you have experience of facesitting? Do you realise how strong and overwhelming my bottom can be when I place it full weight (60 kg) on your face, slave? I cut out the light with my smooth shapely ass cheeks. I cut off your air supply. I pin you down with my weight, and slowly crush your face, grinding it this way and that way.

I laugh as you start to wriggle and struggle beneath my glorious ass! When I lift myself up for a moment to let you breathe, you smell my hot musky asshole and maybe a whiff of my succulent pussy (which is probably damp with arousal by now), before I drop back down hard on your face, and torture you more. My womanly scent will burn itself into your defeated brain. Despite the discomfort and panic you feel, your cock throbs and twitches under my control, and I love to slap and smack it while I ride your face to ass-slave heaven!
All photos of my ass are twice larger than this photo as below.
PAY TO WORSHIP MY ASS!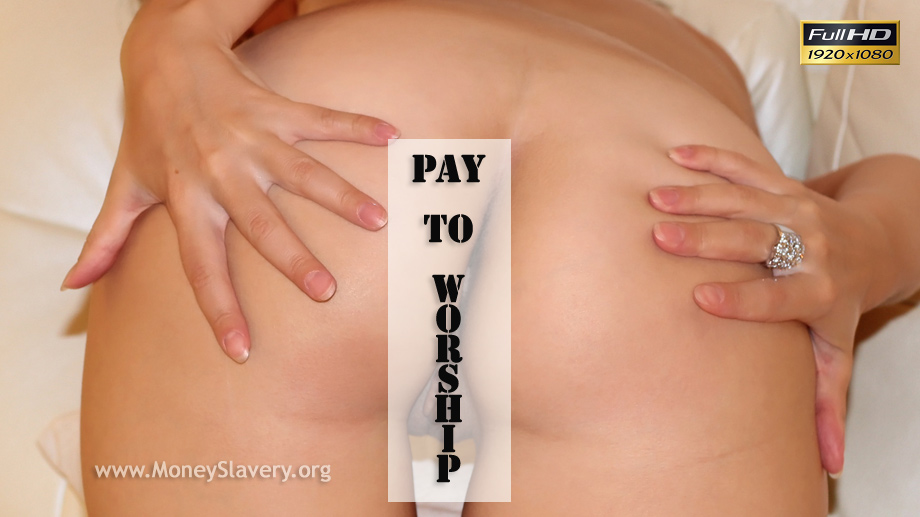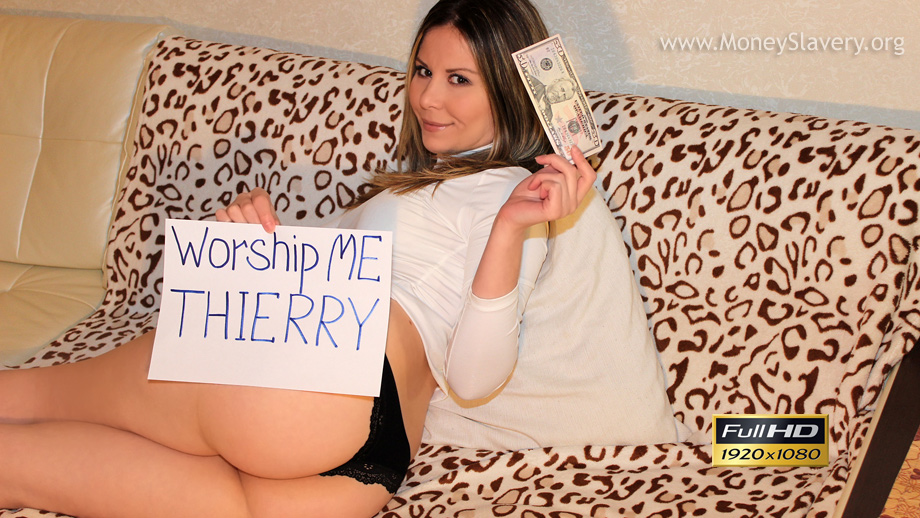 Or maybe you dream of having me sit astride your back, and use you as my horse? You love to feel my warm, soft ass and damp pussy pressing into your back as I spur you on to my castle. I am a fit, athletic girl, and enjoy horseriding, so I can assure you that I like to use my submissive human animals harshly and will make you work very hard for me. Your knees will be raw, your back sore, and your ass red from my whip by the time I am satisfied.

So kneel now, kiss my ass, and go pay your tribute if you dare to take the next step. I want your cock to be hard when you enter my palace, so make it so, but do not cum until I tell you! I have no use for flaccid, lifeless woody sticks in my realm of ass slavery. Slaves like that can only lick the mud from my dirty boots and beg for a good kicking. Give me your passion, and surrender to your Goddess!




I apply to serve your ass my Goddess. Smother me! P-L-E-A-S-E!
STOP YOUR RESTLESS WANDERING! YOU HAVE FOUND YOUR HARBOR!